Who Are We....




We are a growing Adult store centrally located in Dallas. Our store is being newly renevated and now includes gay/straight theaters. Our ample building houses novelties, an arcade, two theaters and a vast selection of DVD's.



Service with an extra helping of fun....

​​


We are here for the fun, are you? Our knowledgeable and friendly staff has the music pumping and are always willing to answer any questions you might have.



New Events....


Couples Night!!!
Every weekend our straight theater hosts a coup​les night!!! $15 per couple, and single ladies are always free with no cover!

© Xposed Adult Theater and Megastore | 910 W Mockingbird Ln. Dallas, Texas 75247 | 214-819-0571

XPOSED
Adult Theater
and Megastore
​​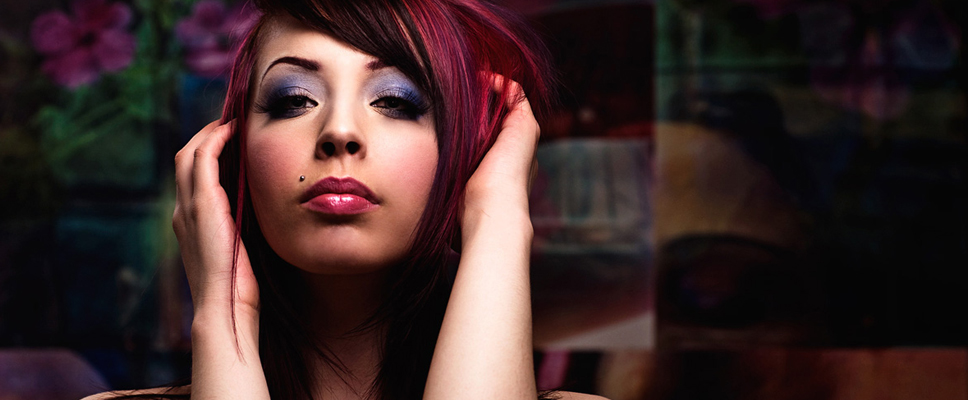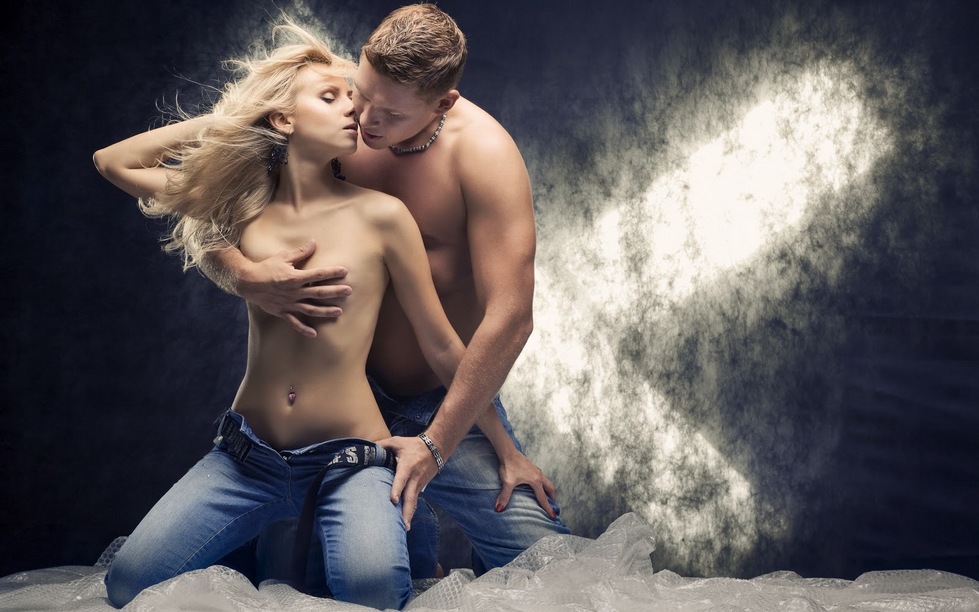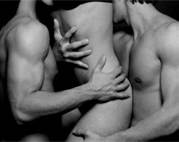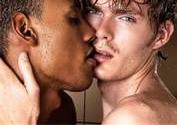 New Releases This week 9/1/12